START Prize Awarded to Ben Lanyon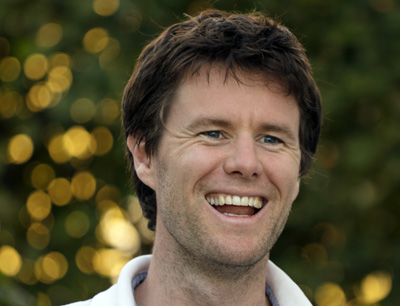 09.06.2015

Experimental physicist Ben P. Lanyon, a member of Rainer Blatt's Quantum Optics and Spectroscopy group, was awarded the most important and prestigious Austrian research prize for junior scientists: The START Prize is valued at up to 1.2 million Euro and is to support successful researchers to establish or consolidate their own research group.
Read more: START Prize...
Collaboration with Harvard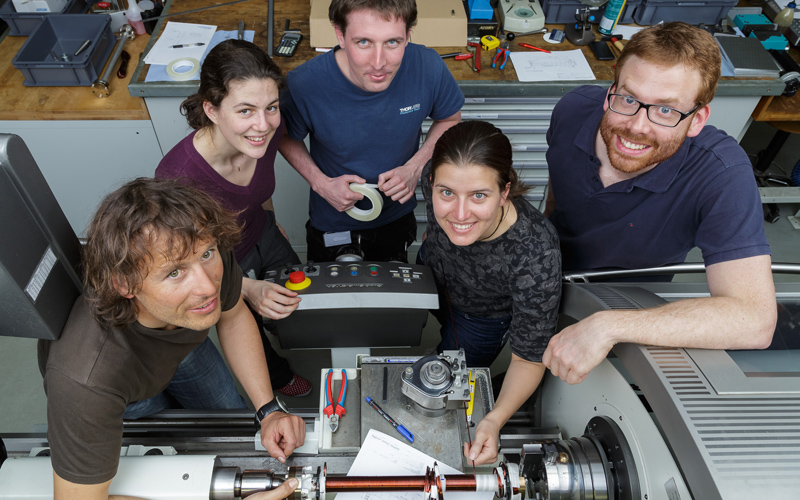 04.05.2015

Collaborating with Markus Greiner's research group from Harvard University, Francesca Ferlaino's team of phyisicsts has been preparing for a set-up to carry out new experiments with ultracold erbium atoms. Engineers working at the IQOQI have also been part of the preparations.
Read more: Collaboration...