New Insights into the World of Quantum Materials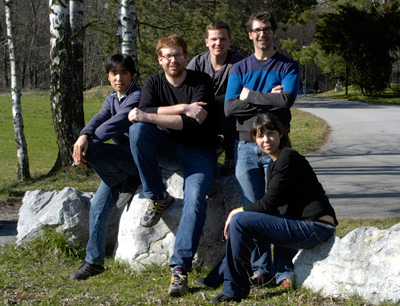 19.09.2014

In Innsbruck a team of physicists led by Francesca Ferlaino experimentally observed how the anisotropic properties of particles deform the Fermi surface in a quantum gas. The work published in Science provides the basis for future studies on how the geometry of particle interactions may influence the properties of a quantum system.
Read more: New Insights...
Four Among the World's Most Influential Scientific Minds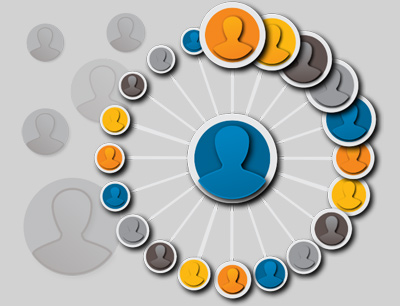 22.07.2014

Thomson Reuters media corporation has published a list of scientists who are the most frequently cited by their fellow researchers. Among the scientists that earned this distinction are quantum physicists Rainer Blatt, Rudolf Grimm, Christian Roos and Peter Zoller from Innsbruck
Read more: Four Among...