Ignaz L. Lieben-Preis für Francesca Ferlaino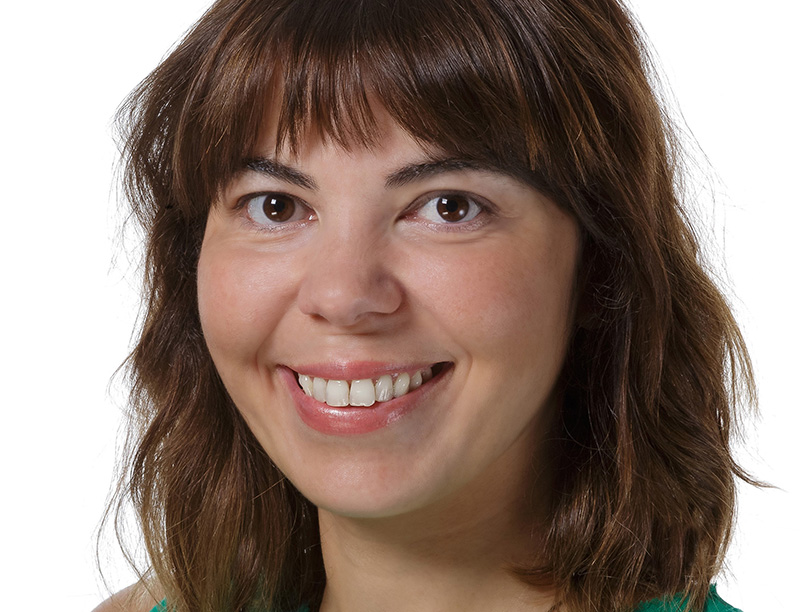 26.11.2015

Für hervorragende Forschungsleistungen in der Quantenphysik, insbesondere auf dem Gebiet der ultrakalten Quantengase, erhielt die Innsbrucker Physikerin Francesca Ferlaino den Ignaz L. Lieben-Preis. Es ist die älteste und eine der renommiertesten Auszeichnungen der Österreichischen Akademie der Wissenschaften.
Read more: Ignaz L....
Upgrading the quantum computer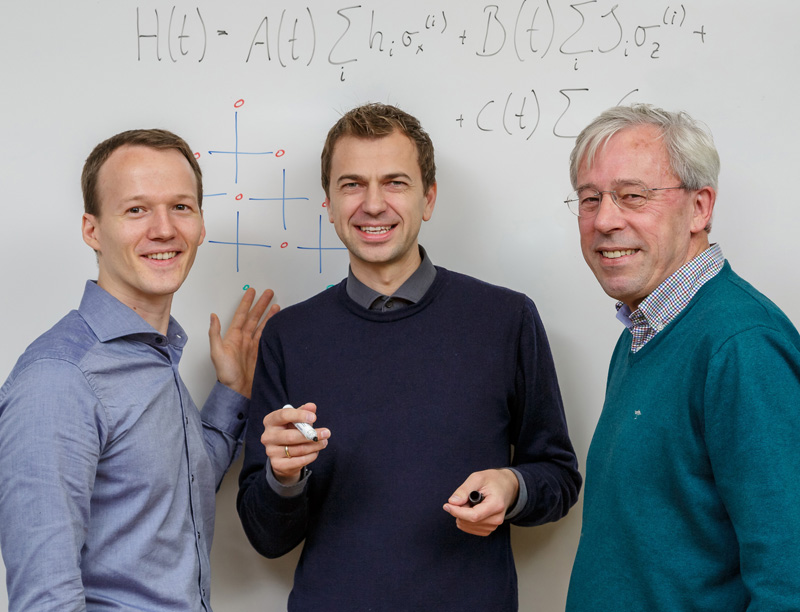 23.10.2015

Theoretical physicists in Innsbruck have proposed a scalable quantum computer architecture. The new model, developed by Wolfgang Lechner, Philipp Hauke and Peter Zoller, overcomes fundamental limitations of programmability in current approaches that aim at solving real-world general optimization problems by exploiting quantum mechanics.
Read more: Upgrading the...