Collaboration with Harvard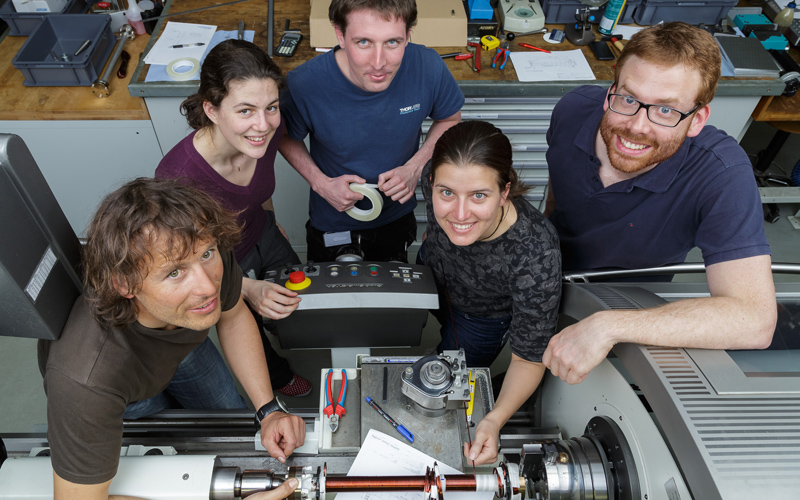 04.05.2015

Collaborating with Markus Greiner's research group from Harvard University, Francesca Ferlaino's team of phyisicsts has been preparing for a set-up to carry out new experiments with ultracold erbium atoms. Engineers working at the IQOQI have also been part of the preparations.
Read more: Collaboration...
Consonance between Micromechanics and a Circuit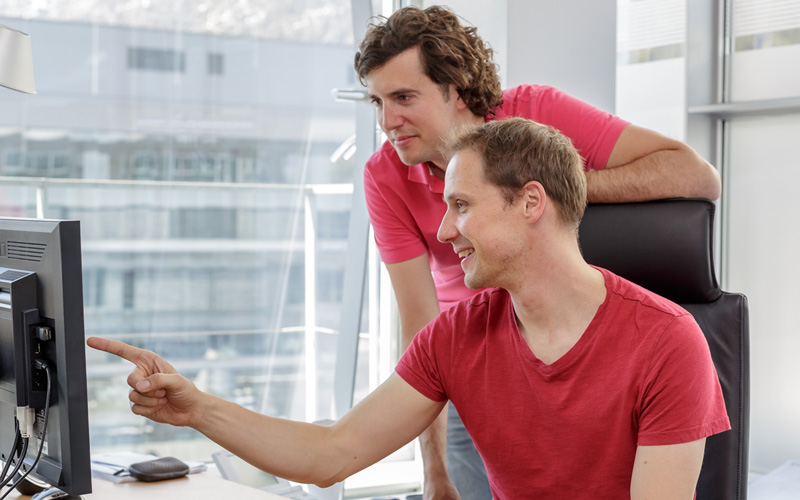 10.04.2015

In the journal Physical Review Letters, Gerhard Kirchmair's and Oriol Romero-Isart's research team has presented a new proposal for the coupling between a micro-mechanic oscillator and a superconducting quantum circuit. The experiment will soon be implemented in Innsbruck, offering new insights into the quantum properties of macroscopic mechanical systems.
Read more: Consonance...