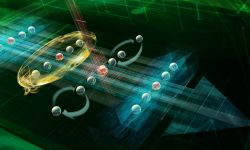 A study carried out by an international team of researchers and published in the journal Physical Review X shows that ion-trap technologies available today are suitable for building large-scale quantum computers. The scientists introduce trapped-ion quantum error correction protocols that detect and correct processing errors.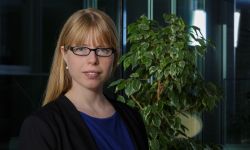 Quantum devices allow us to accomplish computing and sensing tasks that go beyond the capabilities of their classical counterparts. However, protecting quantum information from being corrupted by errors is difficult.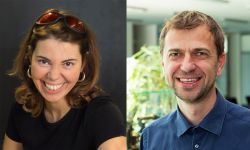 On Tuesday, 21 November, the Austrian Academy of Sciences (ÖAW) presented its annual awards and prizes. Two physicists from Innsbruck were among the awardees: Francesca Ferlaino received the Erwin Schrödinger Award for pioneering the new research field of dipolar quantum gases.  Wolfgang Lechner was awarded the Hans and Walter Thirring Prize for his research in the field of quantum optics, in particular, for developing a quantum annealing architecture.
Read more …Physicists Receive Austrian Academy of Sciences' Awards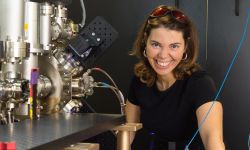 This week quantum physicist Francesca Ferlaino will receive the Antonio Feltrinelli Giovani Prize in physics. This is the first time the prize, valued at 50,000 Euro, will be awarded to young scientists. It recognizes the achievements of Italian scholars under the age of 40 who have achieved results of outstanding originality and international significance.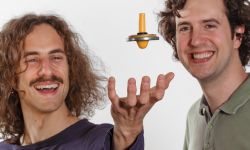 Quantum physicists in Oriol Romero-Isart's research group in Innsbruck show in two current publications that, despite Earnshaw's theorem, nanomagnets can be stably levitated in an external static magnetic field owing to quantum mechanical principles. The quantum angular momentum of electrons, which also causes magnetism, is accountable for this mechanism.