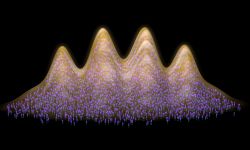 The Physics magazine of the American Physical Society (APS) has named the discovery of supersolidity in ultracold quantum gases as one of the top ten highlights of 2019. The research group led by Francesca Ferlaino has for the first time obtained evidence of supersolidity in erbium and dysprosium gases. Similar experiments were conducted in Pisa and Stuttgart.
As a member of the National Academy of Sciences of the United States, Peter Zoller contributed to a report on the development of atomic, molecular, and optical physics presented this week. The report calls on the U.S. government to foster collaboration and decrease obstacles that can keep foreign physicists from working in the United States.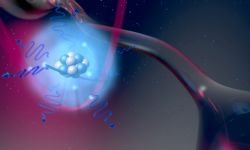 Nanooptical traps are a promising building block for quantum technologies. Austrian and German scientists have now removed an important obstacle to their practical use. They were able to show that a special form of mechanical vibration heats trapped particles in a very short time and knocks them out of the trap.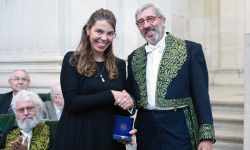 Francesca Ferlaino has received the inaugural Cecile DeWitt-Morette, Ecole de Physique des Houches Prize, which is awarded by the French Academy of Sciences. The prize commemorates the French physicist Cécile DeWitt-Morette, who founded an internationally renowned think tank for modern physics in the Savoy Alps.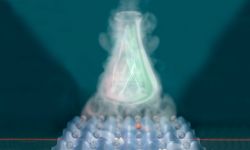 Searching for new substances and developing new techniques in the chemical industry: tasks that are often accelerated using computer simulations of molecules or reactions. But even supercomputers quickly reach their limits. Now an international team around Javier Argüello-Luengo from ICFO, Ignacio Cirac from MPQ and Peter Zoller from IQOQI have designed the first blueprint for a quantum simulator that mimics the quantum chemistry of molecules. The results are now published in the scientific journal Nature.